WORKING HAND-IN-HAND WITH CHARITIES
Stonewall Spirits is currently small company with major ambitions. We produce a range of gin spirits under the Stonewall LGBTQ+ Spirits brand in the U.K.
To sell the Stonewall Spirits brand globally
To raise money for LGBTQ+ charities
To tell and retell the 1969 Stonewall Riots story

 

To reduce homophobia incidents through discussion and education
To increase 'acceptance and equality throughout society
To embolden LGBTQ+ people to live the life they desire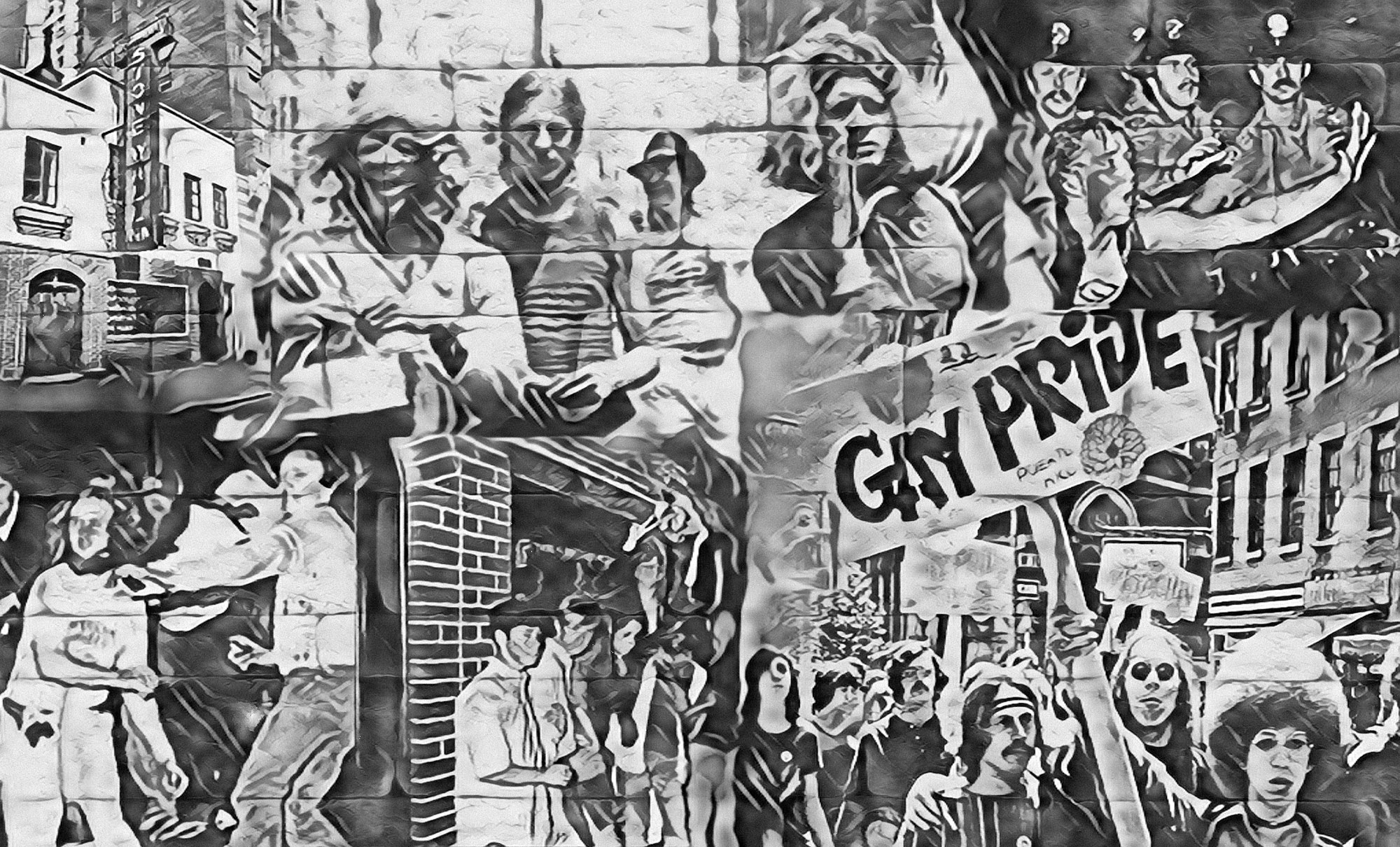 Since our launch the Stonewall Spirits brand has gone into national distribution with main retailers and hospitality groups including.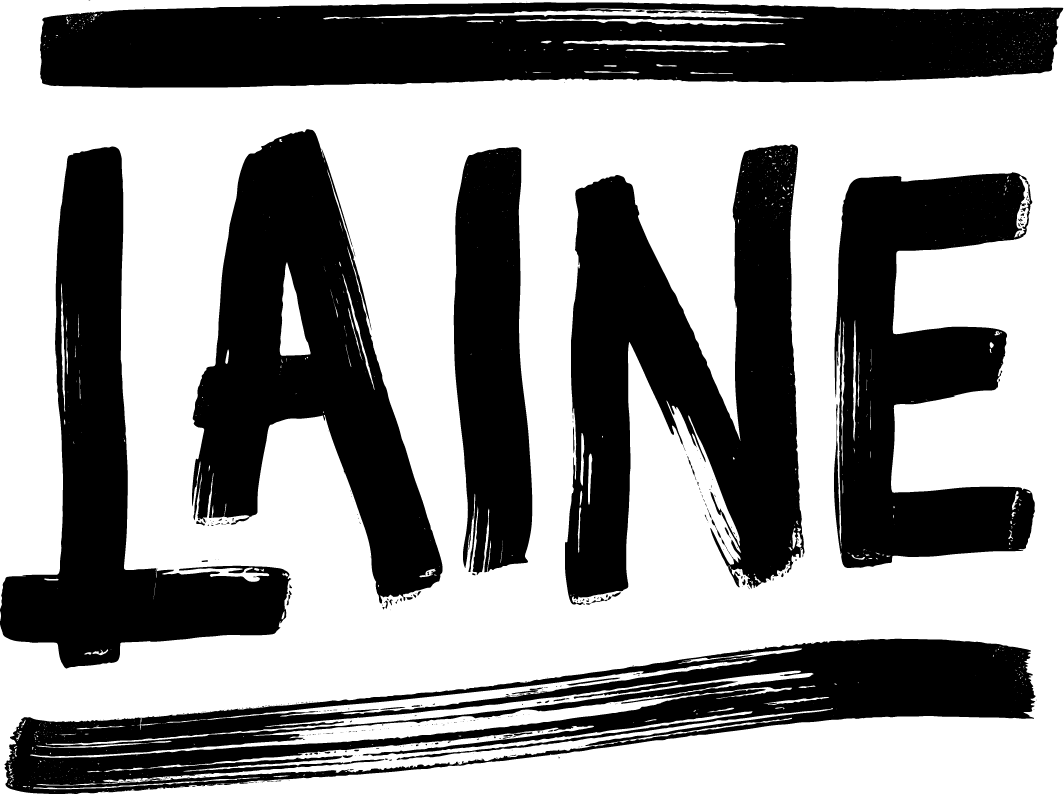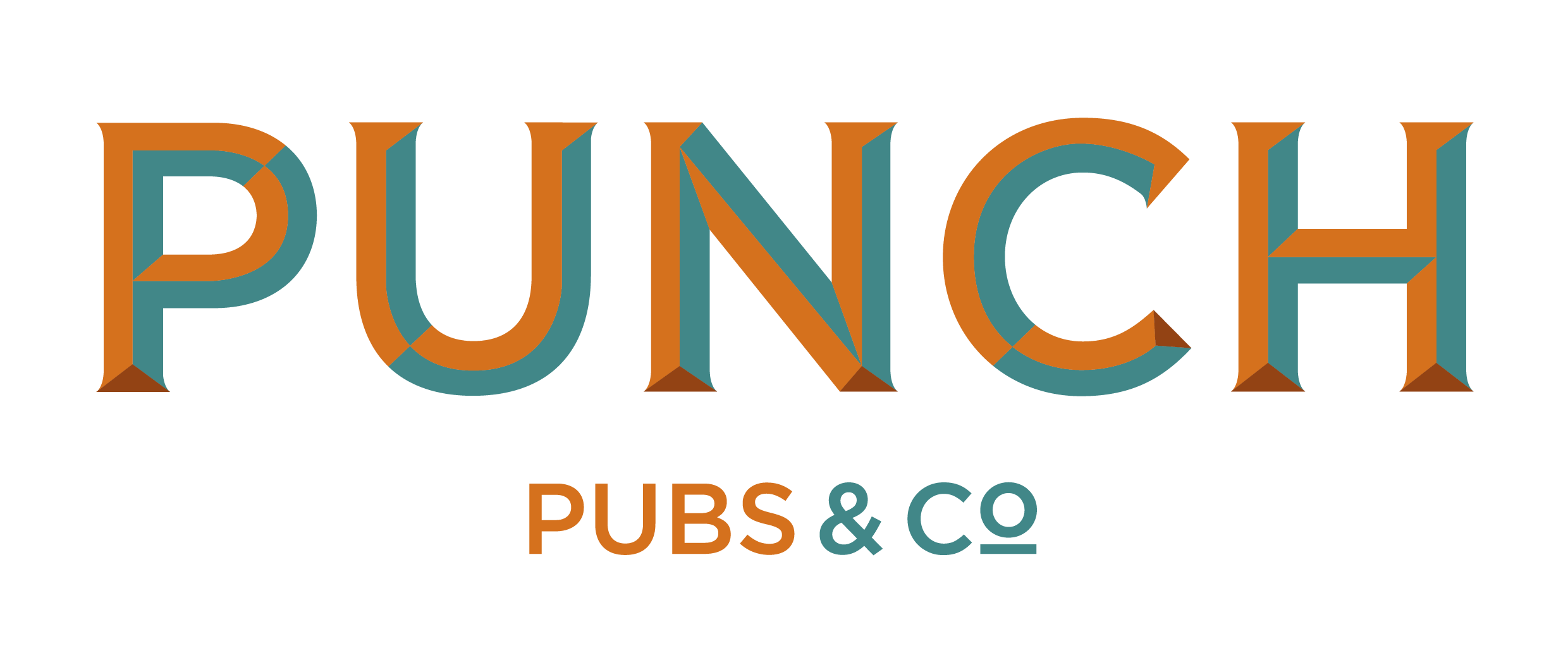 The brand has attracted the interest of other major retailers in the U.K such as Sainsbury's and Asda.
To successfully achieve our ambitions we require help and will be launching a crowdfunding exercise.
Extend production facilities
Reduce costs of production
Extend social media marketing
Launch new products including:
Stonewall Spirits Vodka various flavours
Stonewall Spirits Rum various flavours
Stonewall Canned Spritzers various flavours
We will be putting together a full 'pitch deck' in the coming months but you can place an expression of interest and we'll be in contact via email to send the full pitch deck.
We don't intend to exclude anyone from investing in the business and will be looking at a combination of rewards and equity investment.
If you are directly part of or just associated with the LGBTQ+ community and believe in what we are trying to achieve then complete the EOI expression of interest form below and we'll be in touch or simply have a question please let us know.